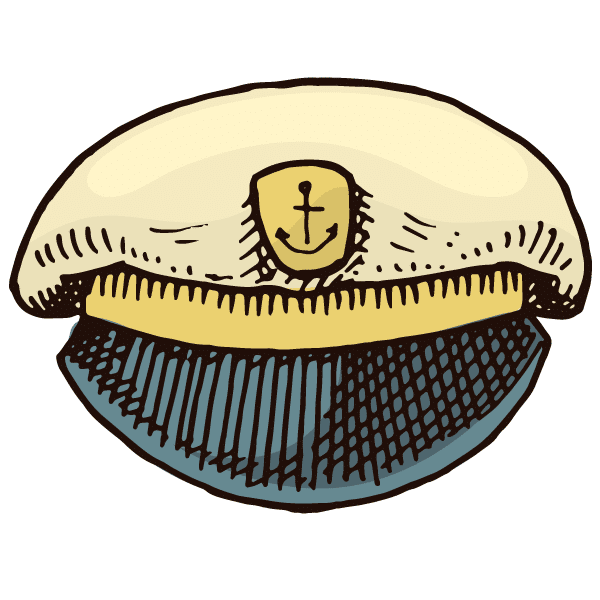 Want to take your business to the next level?

Or are you struggling to keep afloat with your marketing strategies?
Lennie & Stan is here to help.

We navigate your business through the seven seas of marketing. We bring complete strategies designed to support your business and guide customers through your marketing funnel.

No matter how small your business, or how low your turnover, Lennie & Stan will help you find success.
Subscribe To The Lighthouse
Our weekly mailing list bringing you top marketing strategies to guide you through the rough landscape of marketing.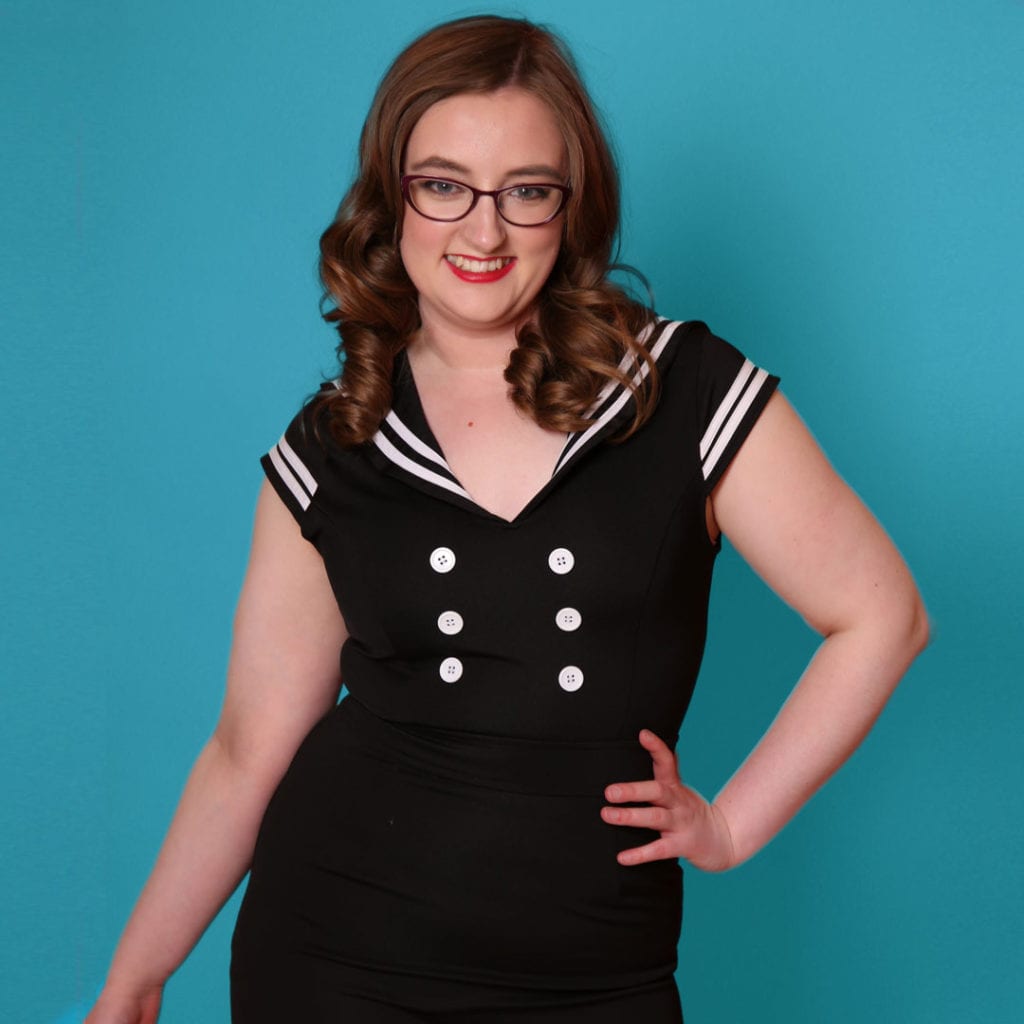 Lydia loves shopping. Always has. She also loves making stuff, selling things and tinkering with websites.
Perfect hobbies for marketing eCommerce companies.
She got started with marketing after several work experience placements and an apprenticeship and hasn't looked back.
Lydia has been working in Marketing for nearly a decade. She focuses mainly on eCommerce but has experience in a whole range of industries.
Outside of Marketing, she loves gaming, Cherry Pepsi Max and staring at the sea.
Certificates:
Lennie & Stan is named after Lydia's granddads.
Lennie's passion for boats led him to unexpected experiences. He sailed the world in the merchant navy, took his boat out to Dunkirk to save soldiers, and restored a 100-year-old figurehead. His love of sailing never waned and became a defining theme in his life.
Stan was the life and soul of any party. A former goalkeeper for a team managed by Rod Stewart's dad, he played football until his seventies. He even turned down a place playing for Tottenham Hotspurs. His enthusiasm for all sport gave him an instant opener to bond with anyone. His incredible sense of humour and spark for life lead him to be remembered by everyone he met.
These are two traits that are vital in marketing – Passion and personality.
Without a passion for what you do and a memorable personality, your marketing will always fall flat. Through working with brands, Lennie and Stan (the Agency) will help increase the online presence of companies, which leads to more sales, and increased loyalty.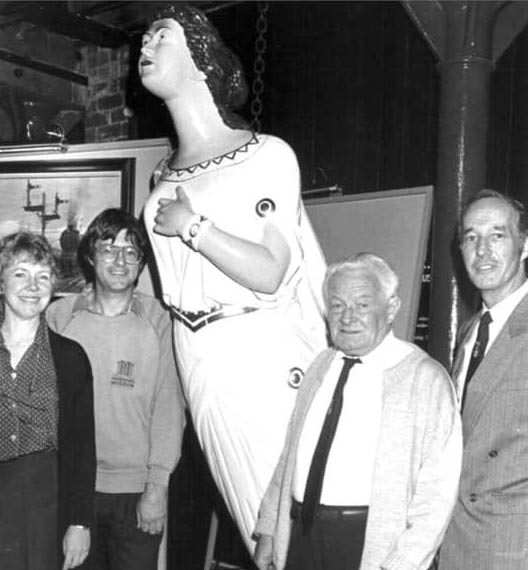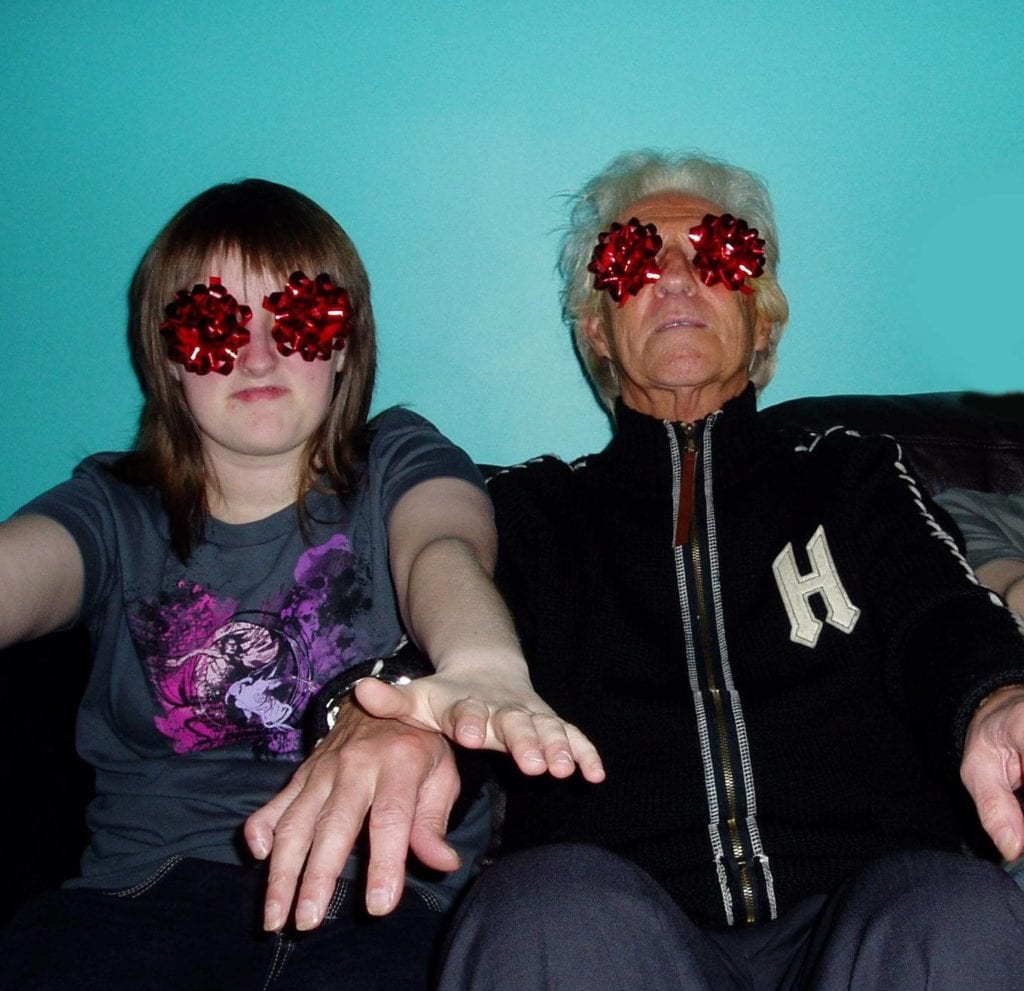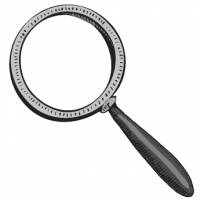 Search Engine Optimisation
(SEO)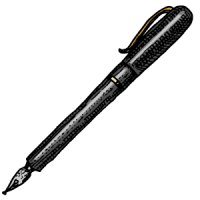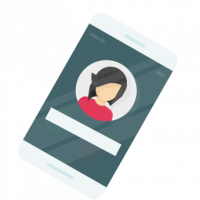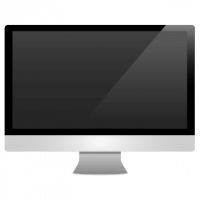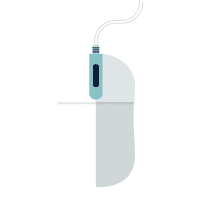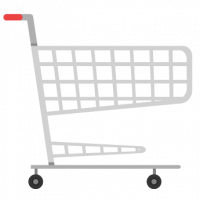 Conversion Rate Optimisation (CRO)​