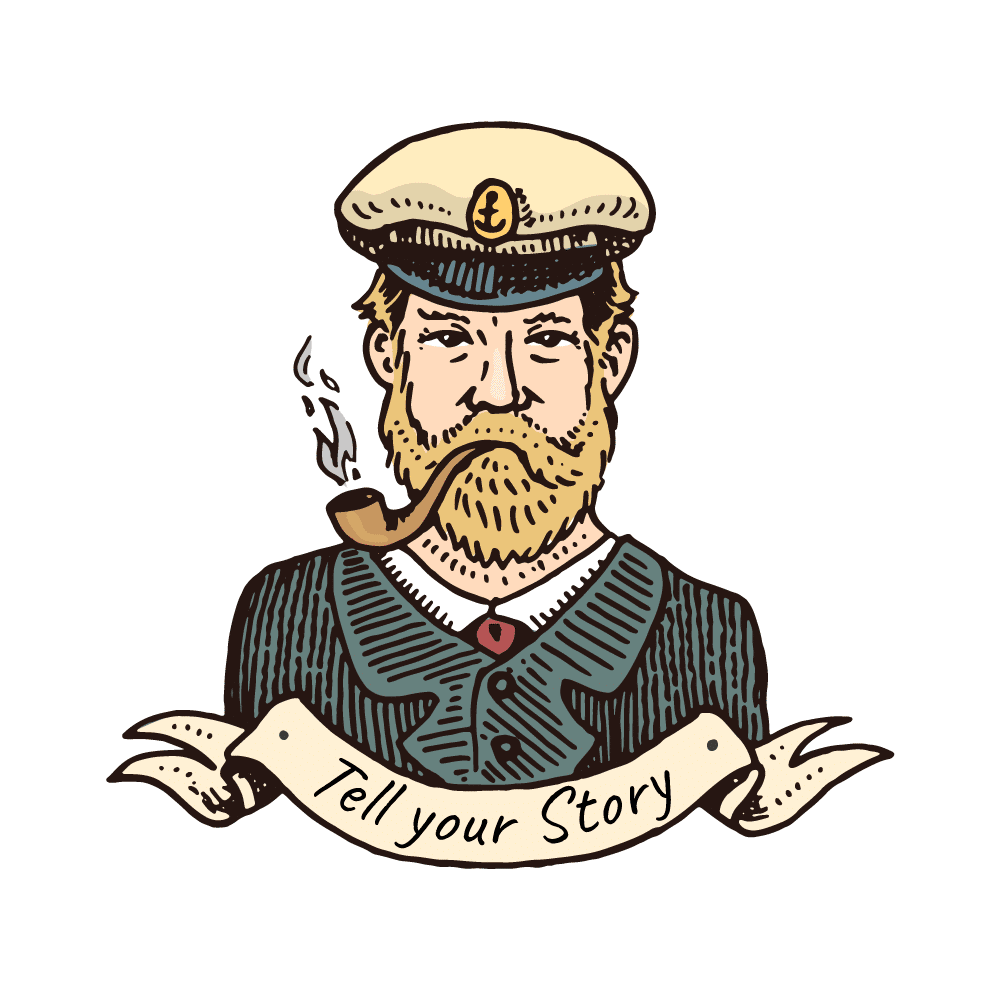 There are millions of businesses on the web. 
You need to tell your story.

Content creation helps you stand out from the crowd. It's the best way to be seen, be heard and be found.
From blog posts to infographics, eBooks to emails, content marketing stretches far and wide. Each bit helps you gain eyes on your business, while boosting your SEO, supporting lead generation and making your social media more interest. 
At Lennie & Stan, we believe businesses rise and fall based on their narrative. How you present yourself is critical to your success. The images you use, the models you choose, the facts and figures you present all add to your story. Tell it the right way with Lennie & Stan.

Content Creation Services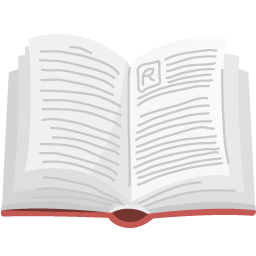 Content Audit
Find out how your content is performing and how you can improve.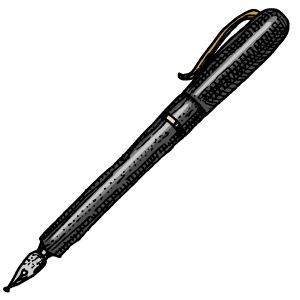 Blog Writing
We create carefully researches and curated blog posts to help you rank highly in Google.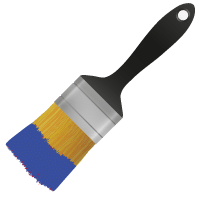 Infographic Creation
A visual representation of data that's brilliant for backlinks and social media traffic.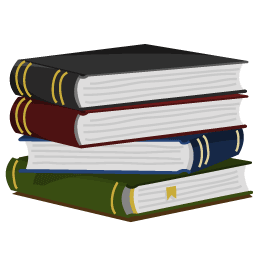 eBooks
Educate and inform your audience (while you bring them into your sales funnel) with an eBook.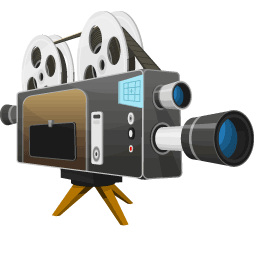 Video
Video is the most engaging form of content. We cover 30 second adverts right up to full short films.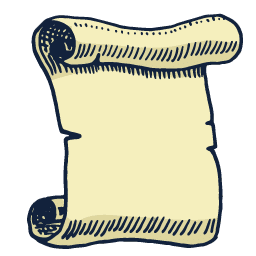 Whitepapers
Educate your audience with a Whitepaper (or Datasheet).
At Lennie & Stan, we know every business is different. So, we approach each business with fresh eyes. 
There is no such thing as "one size fits all" marketing. So we ensure your content is tailored to you and your business. 
Through thorough research and fact gathering, we create content that is right your business and audience. We keep your goals in mind and become immersed in the industry. 
This approach helps you get an edge over your competitors.