Conversion Rate Optimisation (CRO)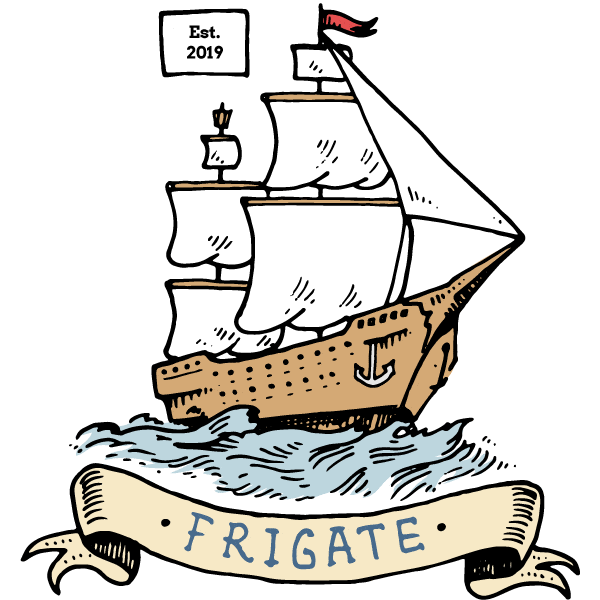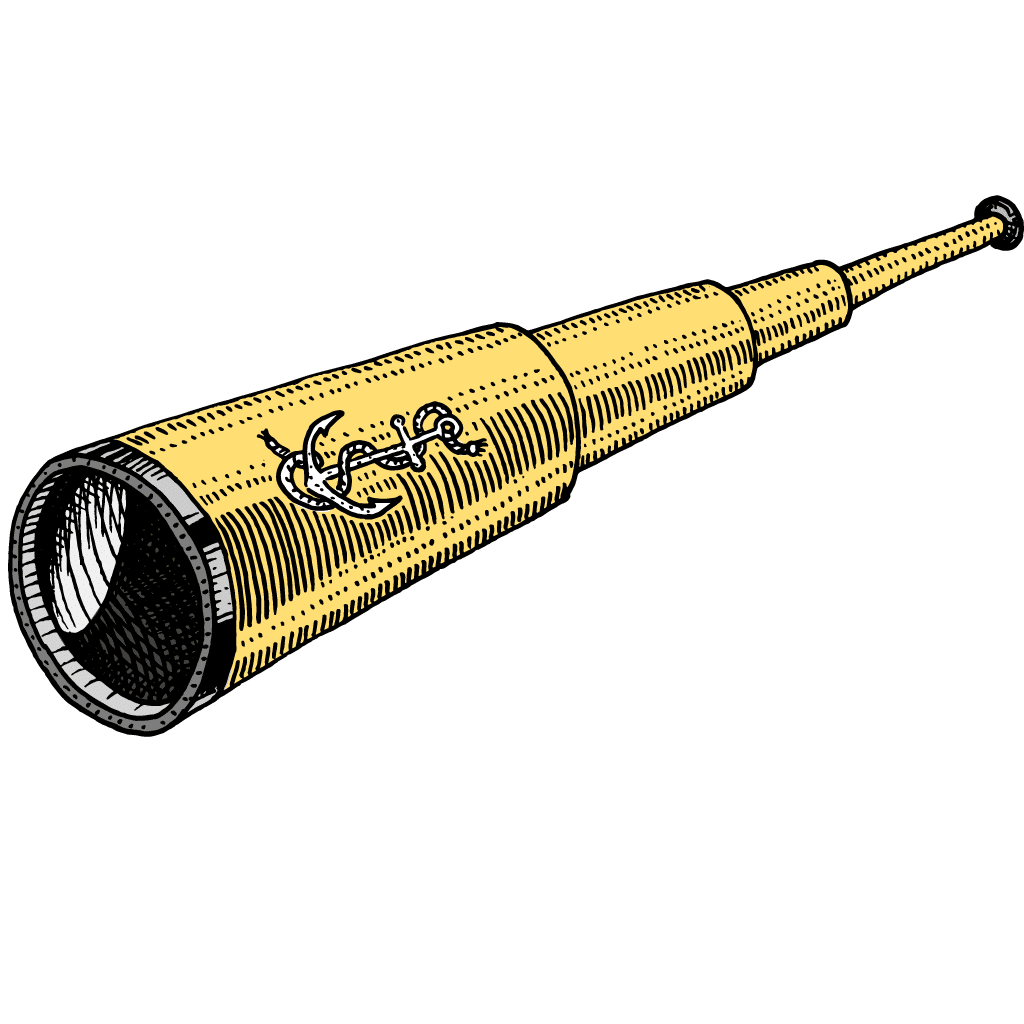 You could have every marketing avenue perfectly strategised.
You could have the most beautiful website.
But if your site isn't properly optimised, then your efforts might be for nothing.
Conversion Rate Optimisation looks into user behaviours on your site. Using testing and research, we can help nudge your users into converting to any goal you set, whether that's buying products, signing up to a newsletter to raising transaction values.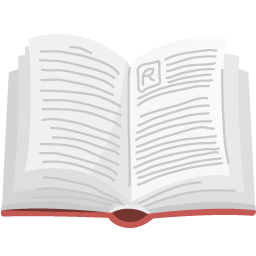 User Research
Find out who your audience is and what makes them tick.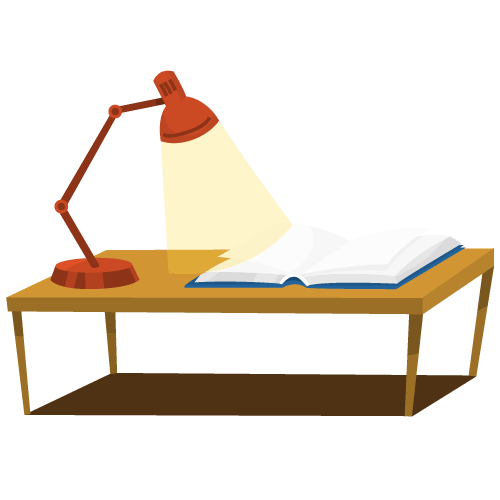 CRO Audits
We review your site and analytics to find improvements - both long, mid and short term.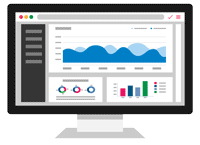 Analytics and Tracking​
We can set up and optimise your Google Analytics, Tag Manager and Heatmaps to help improve your data.​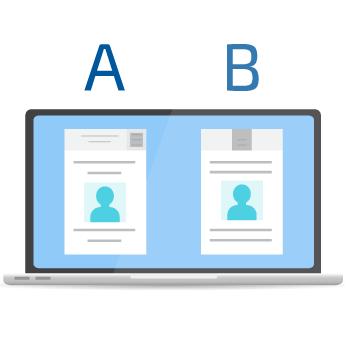 A/B Testing​
Testing versions of your website in order to improve conversions. ​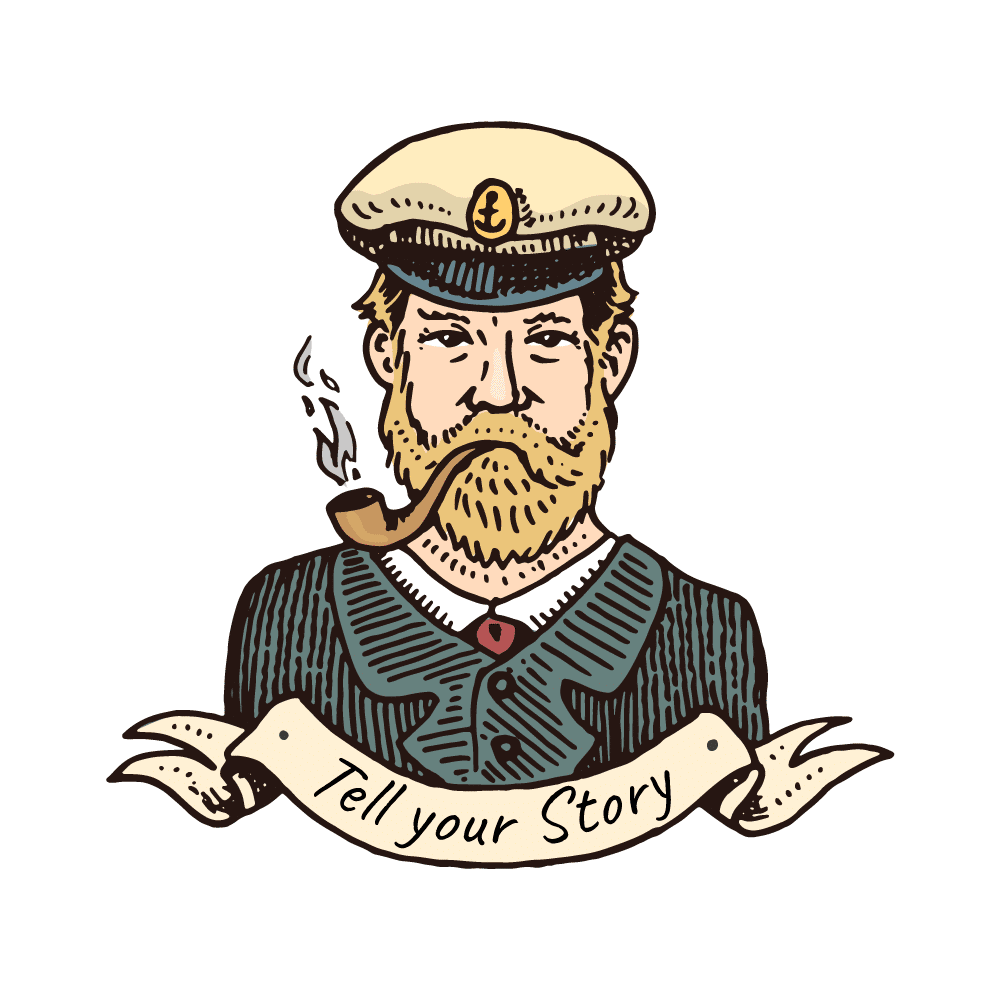 Usability testing
See how users respond to your site and what they expect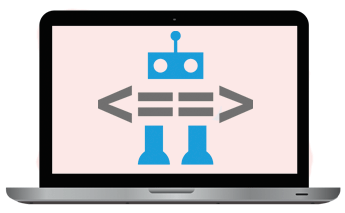 Development
Building supported changes into the website so that they aren't just band-aid solutions.
At Lennie & Stan, we understand that every business is unique. We know that each company tackles different audiences in different ways – even within the same industry. 
That's why we approach each business with fresh eyes. 
While we use tried-and-tested methods, we realise that the same "one size fits all" approach doesn't actually fit all. 
We thoroughly research your business, study your goals and become immersed in the industry. 
Using this approach, we tailor your CRO strategy to your business, so you get solutions that actually bring in quality customers and clients – not just quick fixes.