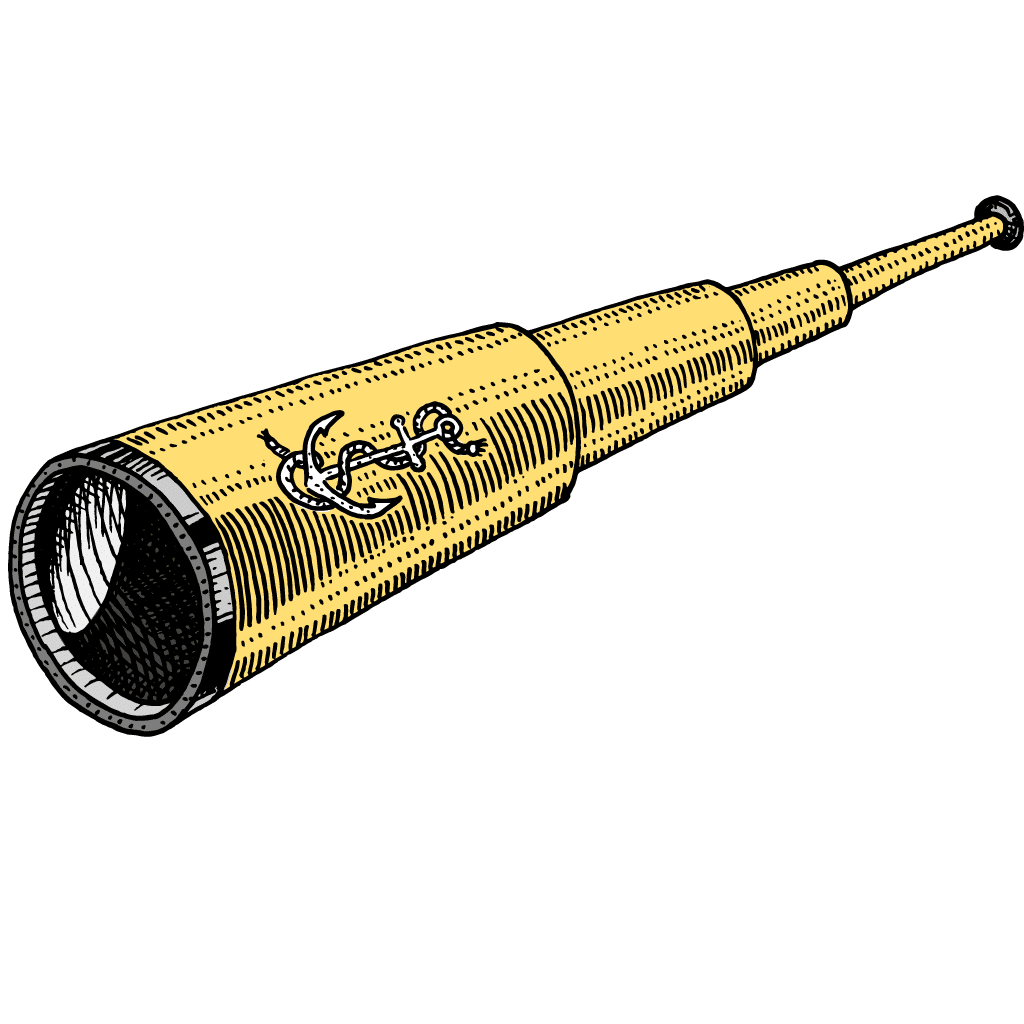 Email marketing is still a vital part of eCommerce marketing strategies.
 Broadcast and automation emails are fantastic tools for brand awareness and sales.
Carefully planned and curated email marketing should be a key part of your strategy.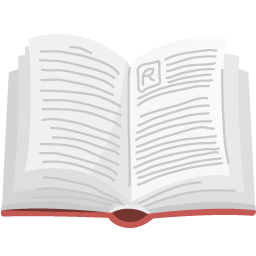 User Research
Find out what your audience expects to see, how they use existing websites, and how this can be improved.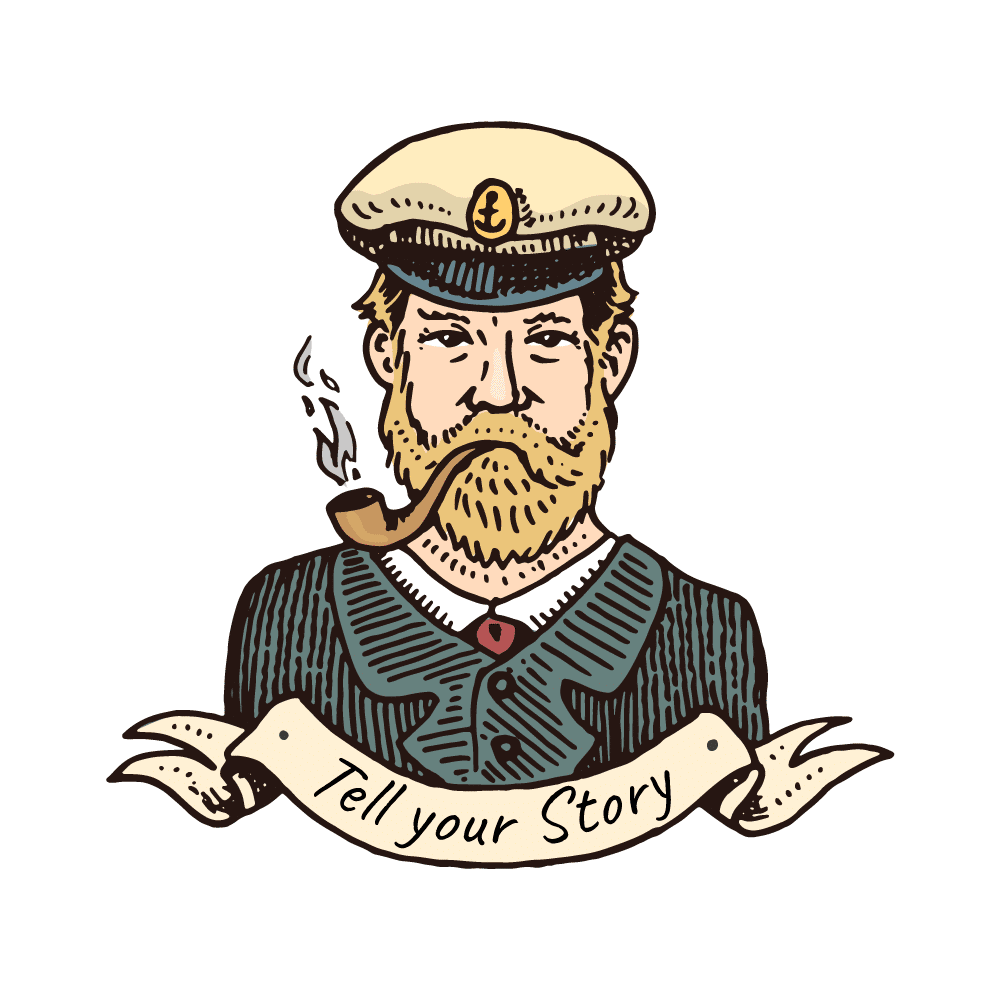 Segmentation Strategy
Creating strategies to tag your list in order to target your messages more effectively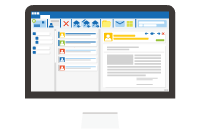 Email Design
Responsive email designs your audience will love.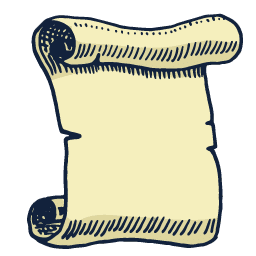 Email Strategy
A full strategy that covers short, mid and long term strategy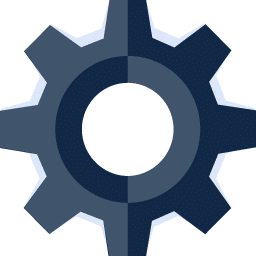 Automation
Automatically nurture leads and generate sales through email automation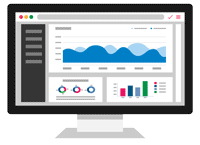 Analytics and Reporting
Get the most out of your strategy with a deep-dive analytics report.
At Lennie & Stan, we understand that every business is special. We know that each website is used by different users in different ways – even within the same industry. 
That's why we approach each business with fresh eyes. 
While we use tried-and-tested methods, we realise that the same "one size fits all" approach doesn't actually fit all. 
We thoroughly research your business, study your goals and become immersed in the industry. 
Using this approach, we tailor your Email Marketing strategy to your business, so you get strategies that actually bring in quality customers and clients that convert.