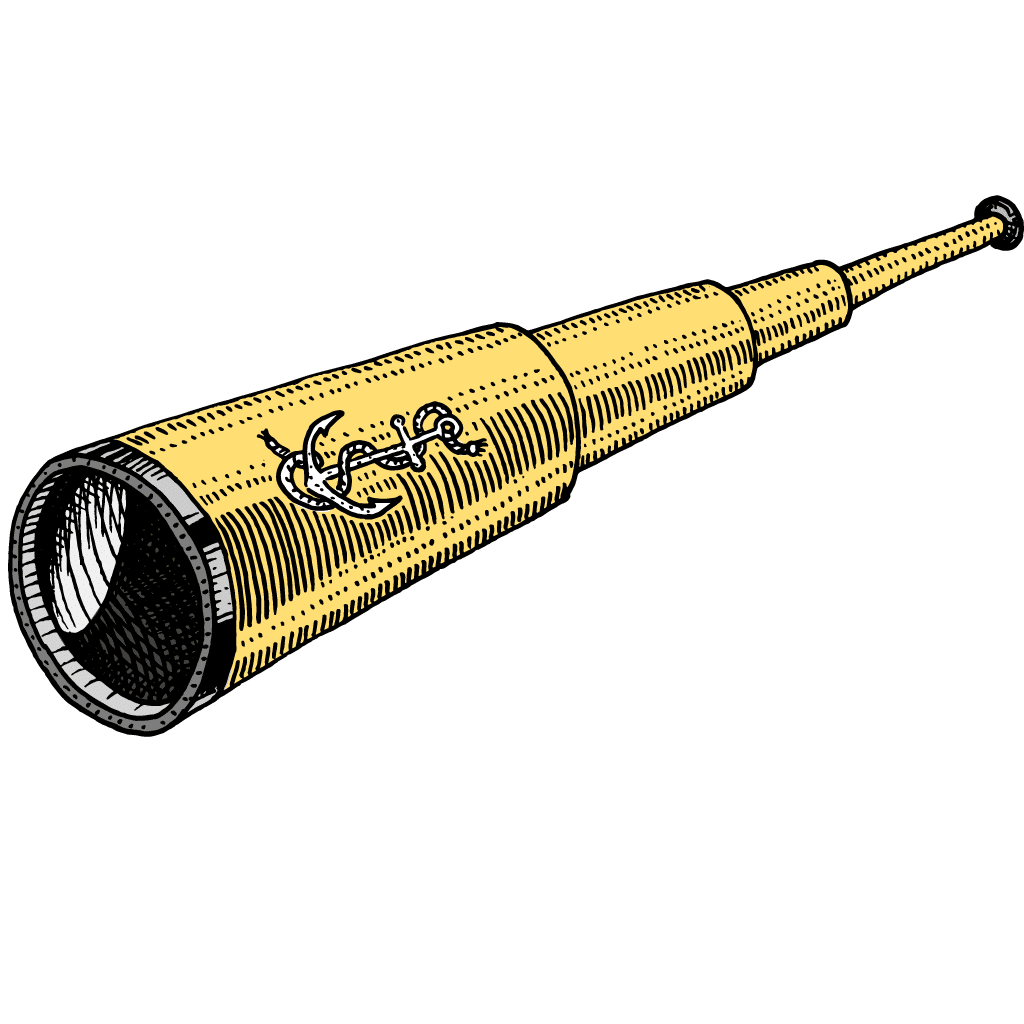 Beautiful brand design is a key to business success.
Graphic Design conveys feelings and emotions which resonate with your audience. It can build trust with your audience, too.
At Lennie & Stan, we take a holistic approach to graphic design. From careful research into your brand, prototype sketches and polished finished pieces.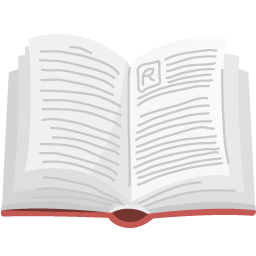 Logos and Identity
Full brand design guidelines with logo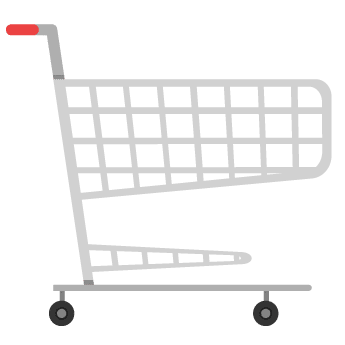 Business Cards
Full business card layout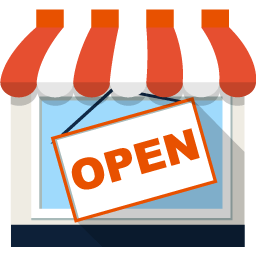 Print Advertising
Magazine adverts, leaflets, billboards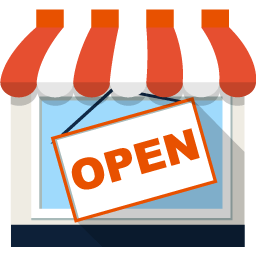 Website Advertising
Designs for display adverts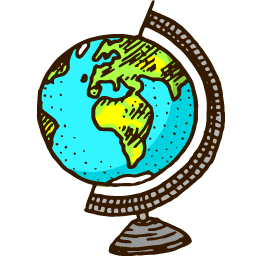 Packaging and Labels
Impress customers and clients with labels and packages.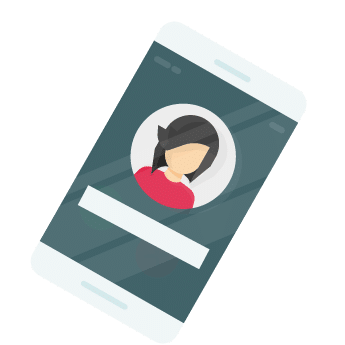 Books and Magazines
Covers, pages and more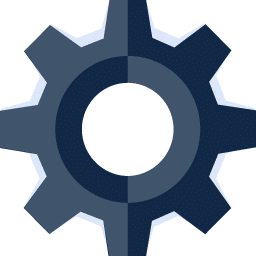 Website Design
Full scale website design
At Lennie & Stan, we understand that every business is unique. We know that each company tackles different audiences in different ways – even within the same industry. 
That's why we approach each business with fresh eyes. 
While we use tried-and-tested methods, we realise that the same "one size fits all" approach doesn't actually fit all. 
We thoroughly research your business, study your goals and become immersed in the industry. 
Using this approach, we tailor your design strategy to your business, so you can bring in quality customers and clients – not just quick fixes.