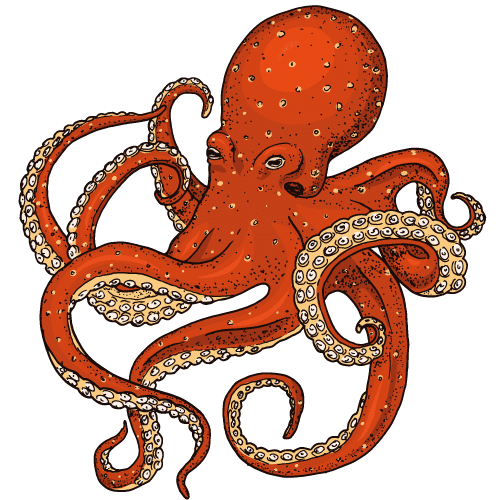 Marketing is fun. REALLY fun.
But knowing how to make it work can be tedious and stressful.
Perhaps you want to do all your own marketing, Or maybe you already have your own team.
Marketing consultants help you or your team navigate the tricky world of marketing. They give you tips, ideas, strategy and training to help grow your company. But, they don't do the work for you. 
Marketing consultants are fantastic when you are just starting out or have your own team in place. They are masters of strategy.
At Lennie & Stan, marketing consulting is our bread and butter. 
What Packages Do You Offer?
1-hour strategy meetings with one of the Lennie & Stan consultants.
Full Day Strategy Session
One full day at your office with a consultant to create a full plan
Reoccurring Strategy Consulting
One full day at your office, and regular phone calls to improve your marketing