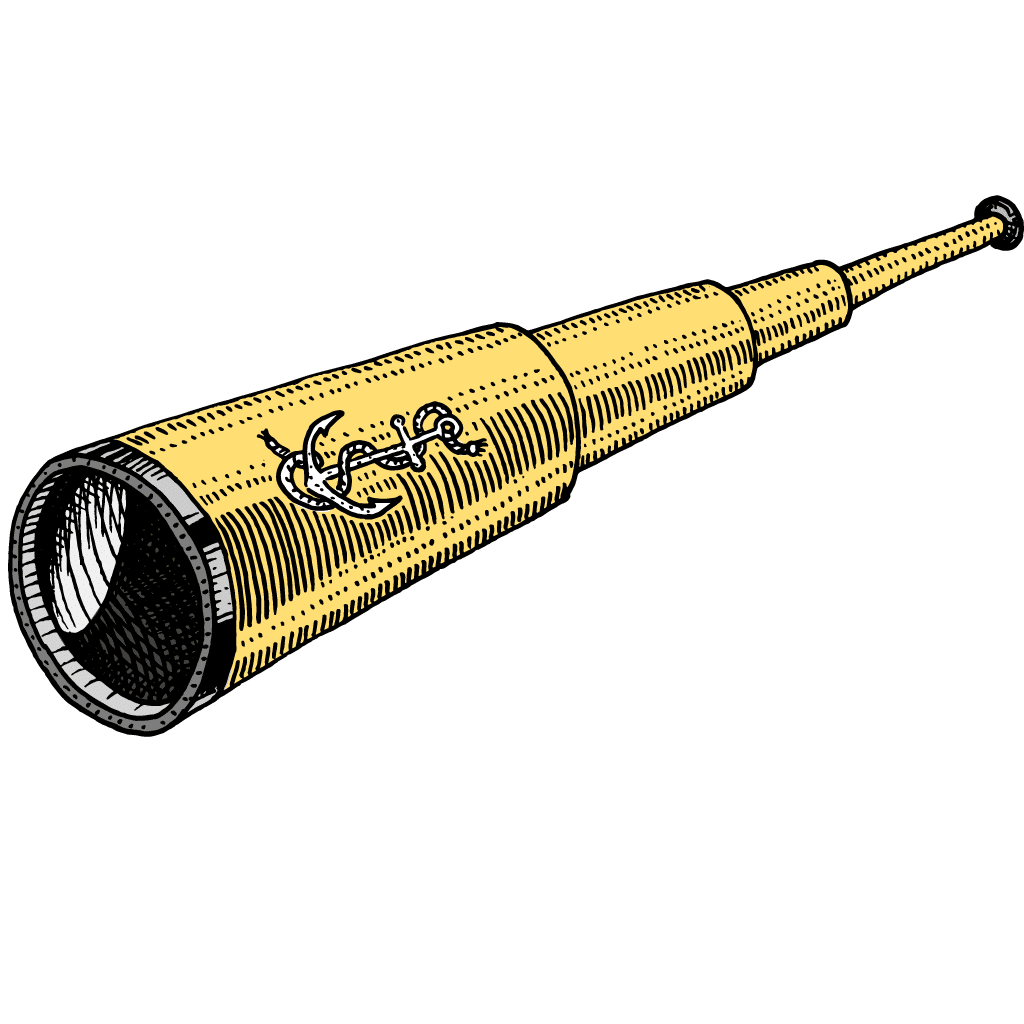 PPC advertising is everywhere.
It's taking over organic searches. It's on every website.
If you want to stay competitive, then it's what you need to do.
At Lennie & Stan, we know there is no "one size fits all" approach. We also know that you can't keep all your eggs in one basket.
We work across a variety of channels and platforms to ensure the best Return-On-Ad-Spend (ROAS) possible.
We can run engagement and shopping campaigns to ensure your business is being seen in all the right places.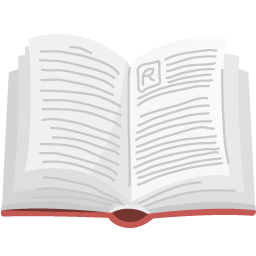 PPC Audit
Find out how your adverts are performing and how you can improve.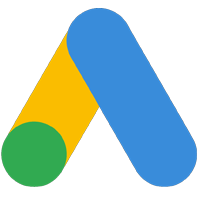 Google AdWords
Get found ion Google!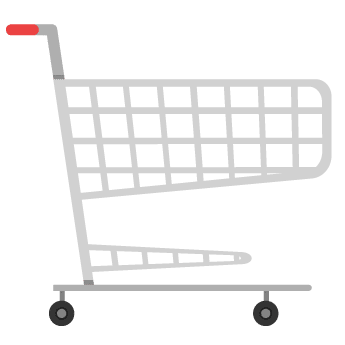 Google Shopping
If you sell online products, then being found in Google Shopping is vital to your success.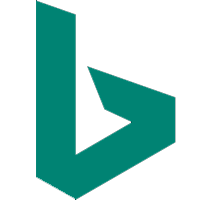 Bing Ads
Interested in less competition and cheaper CPC? Bing Ads is a useful string to your bow.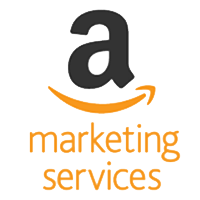 Amazon Marketing Service
Master Amazon's marketing place with AMS
At Lennie & Stan, we understand that every business is unique. We know that each company tackles different audiences in different ways – even within the same industry. 
That's why we approach each business with fresh eyes. 
While we use tried-and-tested methods, we realise that the same "one size fits all" approach doesn't actually fit all. 
We thoroughly research your business, study your goals and become immersed in the industry. 
Using this approach, we tailor your PPC strategy to your business, so you get rankings that actually bring in quality customers and clients – not just quick fixes.