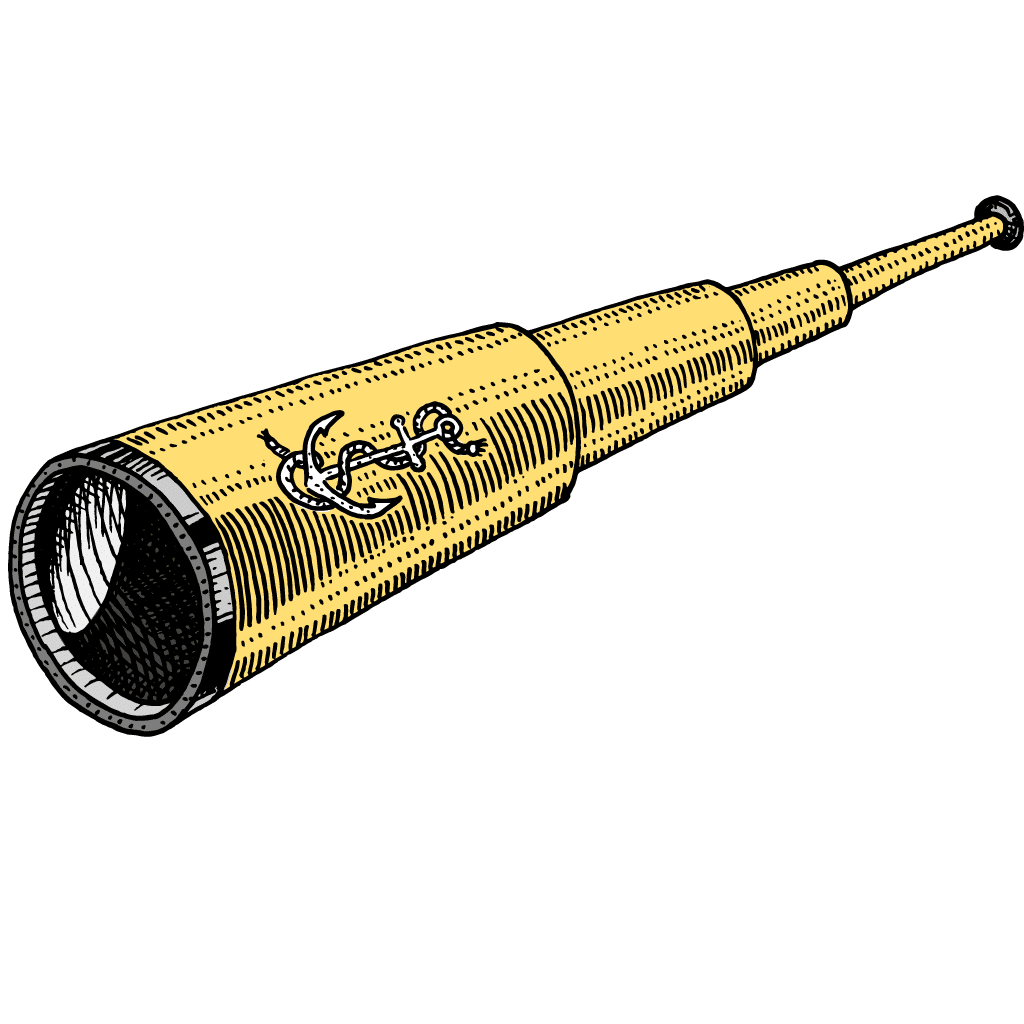 Your business deserves to be seen.

SEO is a vital part of the online ecosystem. SEO helps optimise your website to suit the rules of search engines.
As Google becomes more sophisticated, SEO reaches far more than just appeasing robots. Making your site exciting and useful to humans is just as important.
At Lennie and Stan, we have a "humans first" approach to SEO. We avoid black hat techniques and strive to benefit your business as a whole, not just your rankings.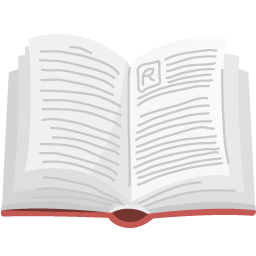 SEO Audit
Find out how your website is performing and how you can improve.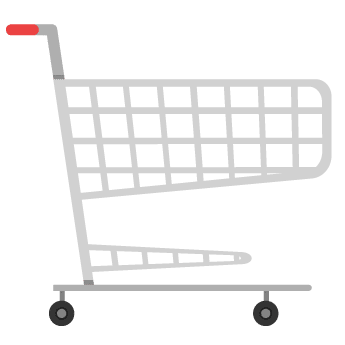 eCommerce SEO
If you sell online products, then being at the top of search is vital to your success.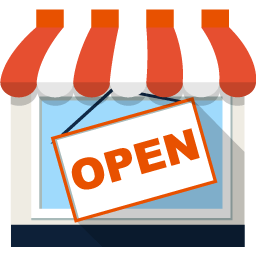 Local SEO
Get found in your town! If you have a physical location, then we can target SEO around your area.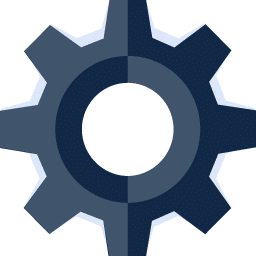 Technical SEO
Ensure your website fits the technical side of ranking.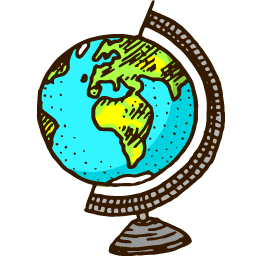 International SEO
Get found around the world with international SEO.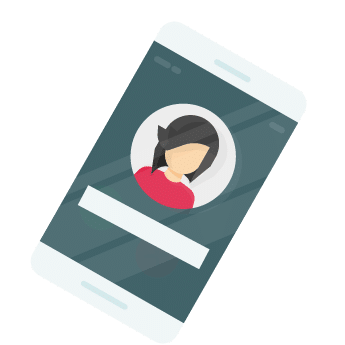 Mobile SEO
Ensure your website is optimised for Google's Mobile First Index.
At Lennie & Stan, we understand that every business is unique. We know that each company tackles different audiences in different ways – even within the same industry. 
That's why we approach each business with fresh eyes. 
While we use tried-and-tested methods, we realise that the same "one size fits all" approach doesn't actually fit all. 
We thoroughly research your business, study your goals and become immersed in the industry. 
Using this approach, we tailor your SEO strategy to your business, so you get rankings that actually bring in quality customers and clients – not just quick fixes.