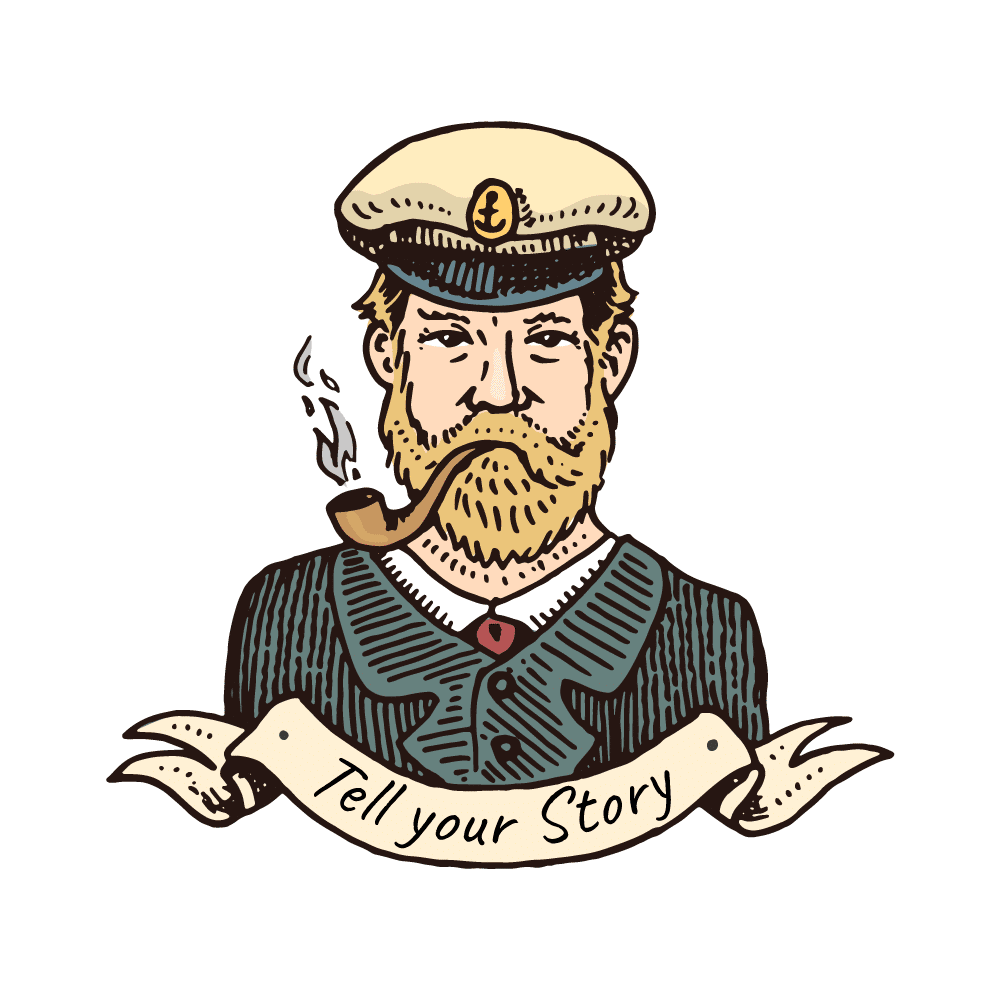 Building a community of band evangelists is essential to your business.
 Devoted fans who love your brand – and are willing to shout about it to everyone they meet.

Social Media Marketing helps you tell your story, promote your content and keep up with your community.
At Lennie & Stan, we help use social media to create accounts that people enjoy and love to share.
We build your audience through a mix of organic and paid advertising – but we will never, ever buy fans.
Our key metric is "engagement". We build a brand that loves to share, comment and engage with your brand. We build a two way conversation, monitor groups, and build fans.
Content Creation Services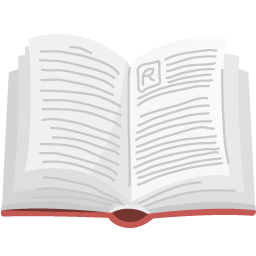 Social Media Audit
Find out how your current social media channels are performing and how you can improve.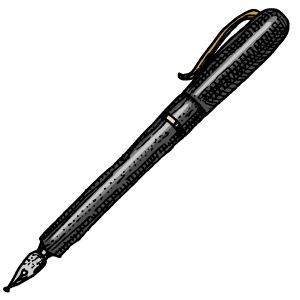 Status Writing
We create carefully researched and curated social media statuses for you. We can even schedule them for you too.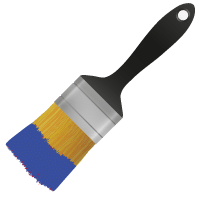 Content Creation
We source and create images to help improve your content.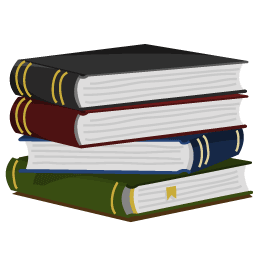 Group Moderation
We can moderate and engage in your group or message board.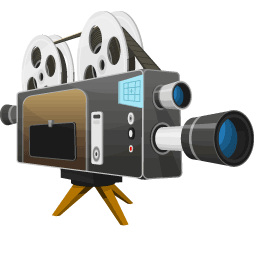 Video
Video is the most engaging form of content especially for your social media. We cover 30 second adverts right up to short films.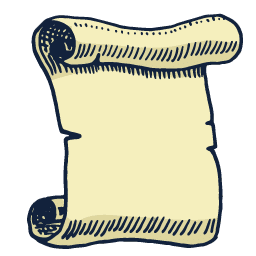 Outreach
We can help find and outreach to influencers and other social media users to build engagement.
At Lennie & Stan, we know every business is different. So we start from the beginning with every company.
We thoughourly research your audience, and will start every project with a free analytical report of your current fans. 
Through thorough research and fact finding, we create social media channels that are right your business and audience. We keep your goals in mind and become immersed in the industry. 
This approach helps you get an edge over your competitors.