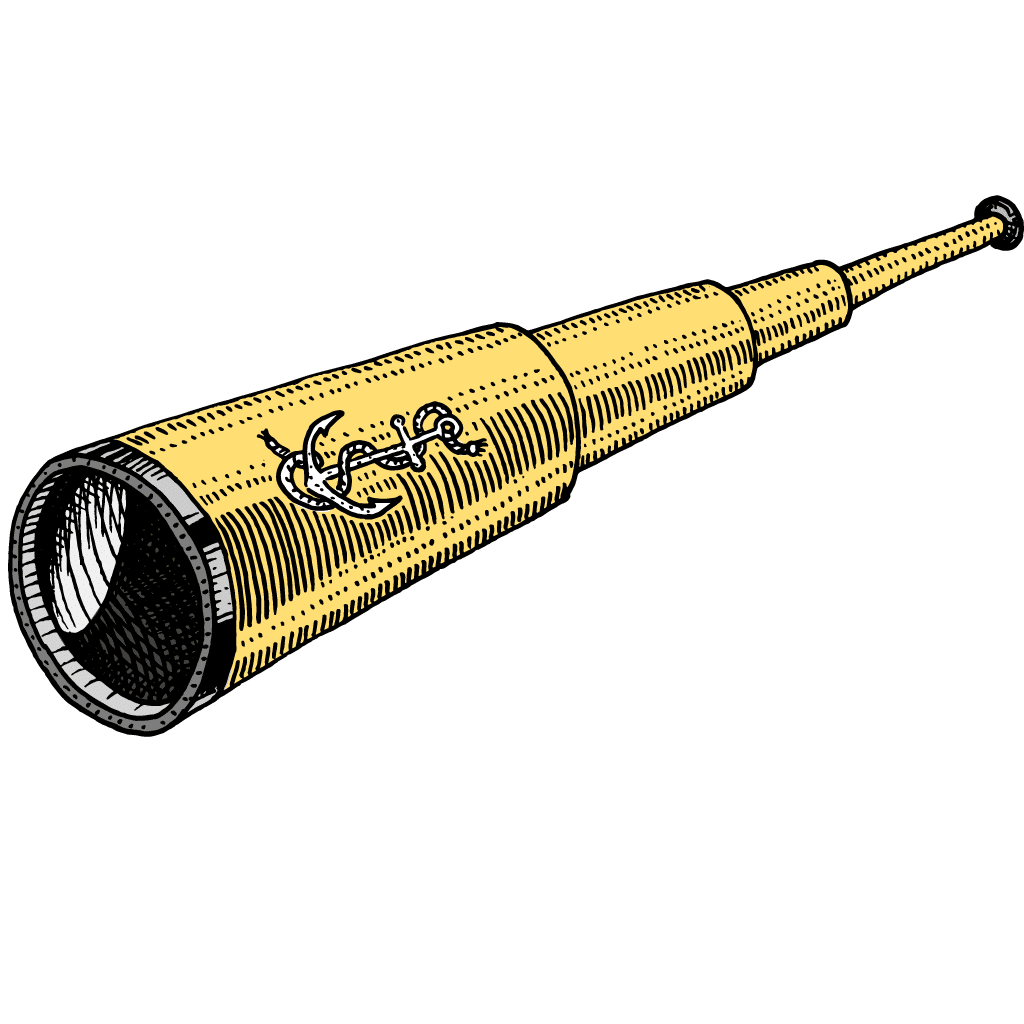 UX Design is important.
It defines how easy it is to use your website, product or service. It improves how a user feels about this process. It can make the difference between a customer converting or loosing them to a competitor.

UX Design is a blend of website/product design and psychology.

At Lennie and Stan, we have a "humans first" approach to design. We test our approaches with your audiences. We apply research to the industry so we know your design will work.
We take a holistic approach, from user research, to prototypes. Then taking that prototype and making it a reality. We then thoroughly test and improve to make sure the design is right.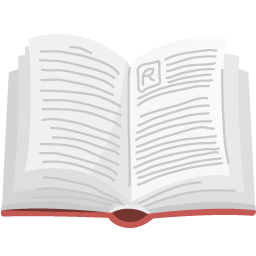 User Research
Find out what your audience expects to see, how they use existing websites, and how this can be improved.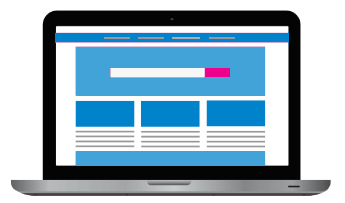 Wireframing
Creating a basic design for your website, made out of wireframes. These give you a rough idea of how a website look.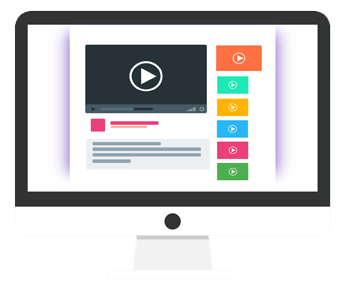 Prototypes
Working, high-fidelity versions of your website, which are clickable. This can be user tested to see if they work.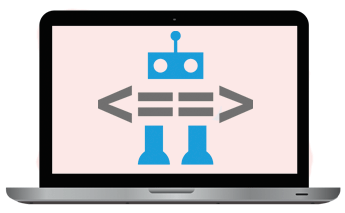 Development
Get found in your town! If you have a physical location, then we can target SEO around your area.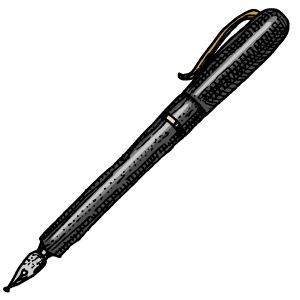 UX Writing
Creating the perfect words for your website,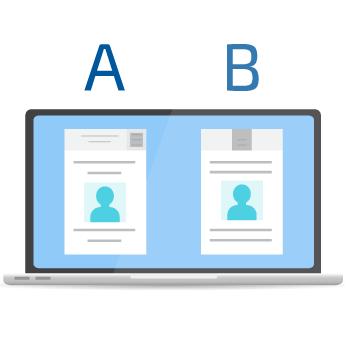 A/B Testing
Get found around the world with international SEO.
At Lennie & Stan, we understand that every business is special. We know that each website is used by different users in different ways – even within the same industry. 
That's why we approach each business with fresh eyes. 
While we use tried-and-tested methods, we realise that the same "one size fits all" approach doesn't actually fit all. 
We thoroughly research your business, study your goals and become immersed in the industry. 
Using this approach, we tailor your User Experience strategy to your business, so you get rankings that actually bring in quality customers and clients that convert – not just plasters to cover a crack.