The digital marketing agency for small businesses in Essex and London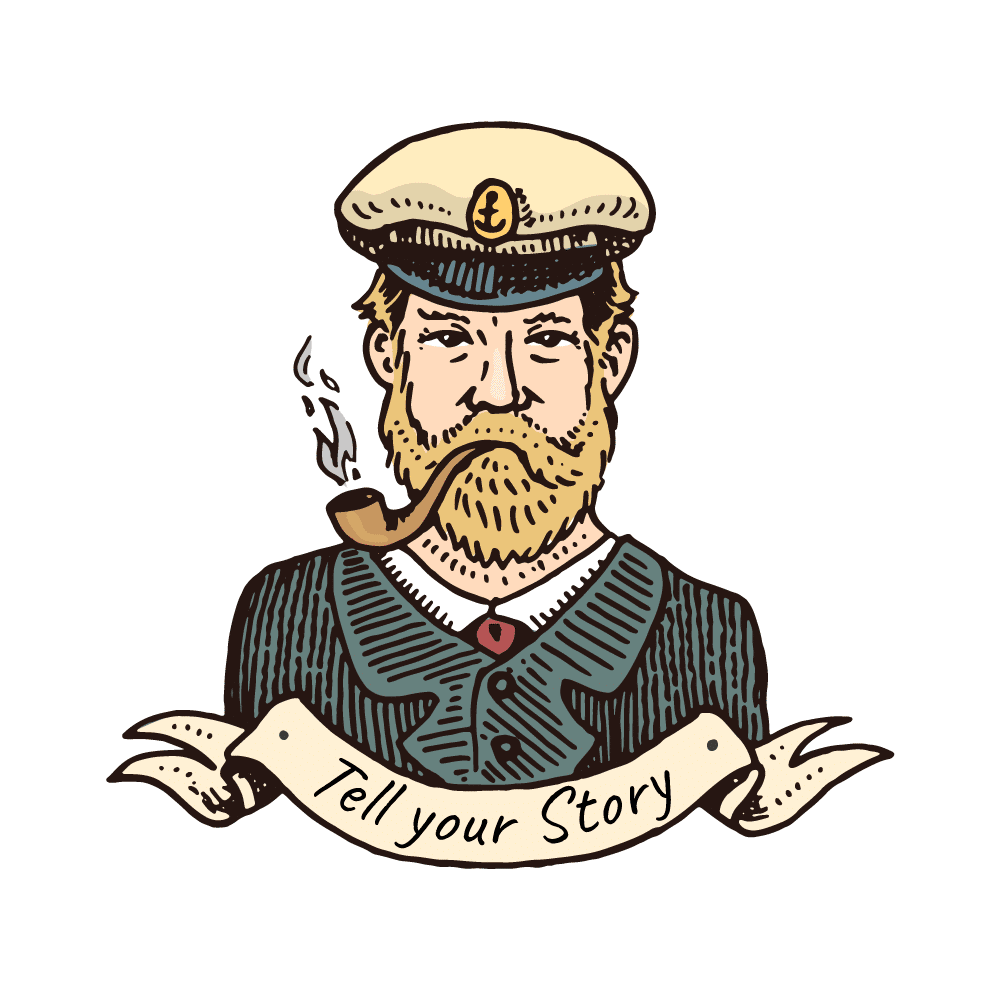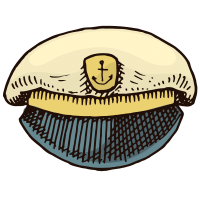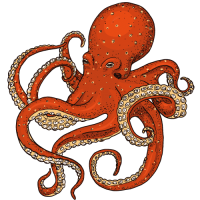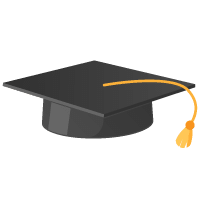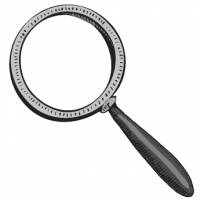 Search Engine Optimisation
(SEO)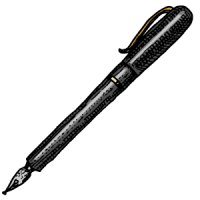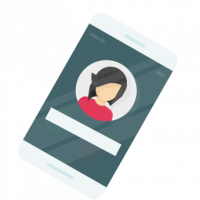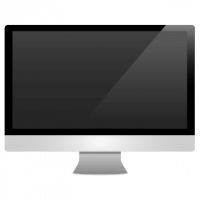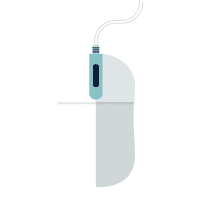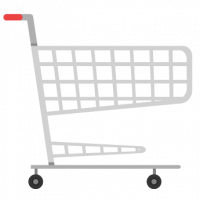 Conversion Rate Optimisation (CRO)​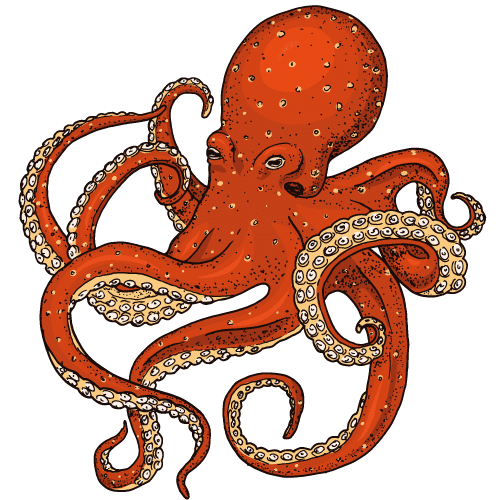 We know marketing your business can be a difficult ship to sail.
Sometimes, you might feel like you need to have 8 arms just to get everything done.
That's why Lennie & Stan was created.
We are a full service digital marketing agency based in Chelmsford, Essex. We cover PPC, SEO, email marketing, website design, consulting, social media marketing and so much more.
We want to help you get on top of your marketing. Leaving you more time to get back to doing what you're good at.
You'll feel less like an octopus, and more like an experienced sailor.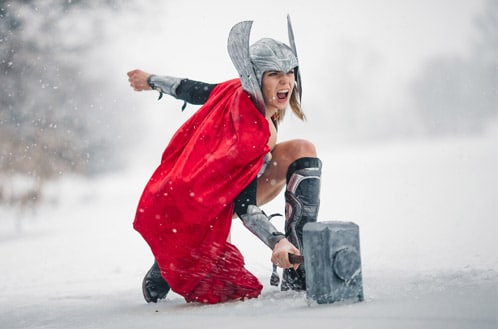 Find your tribe! Discover conventions, cosplay, merchandise and more!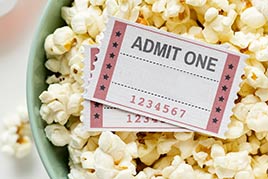 Blog which explores the history of film – silents and talkies.
Subscribe To The Lighthouse
Our weekly mailing list bringing you top marketing strategies to guide you through the rough landscape of marketing.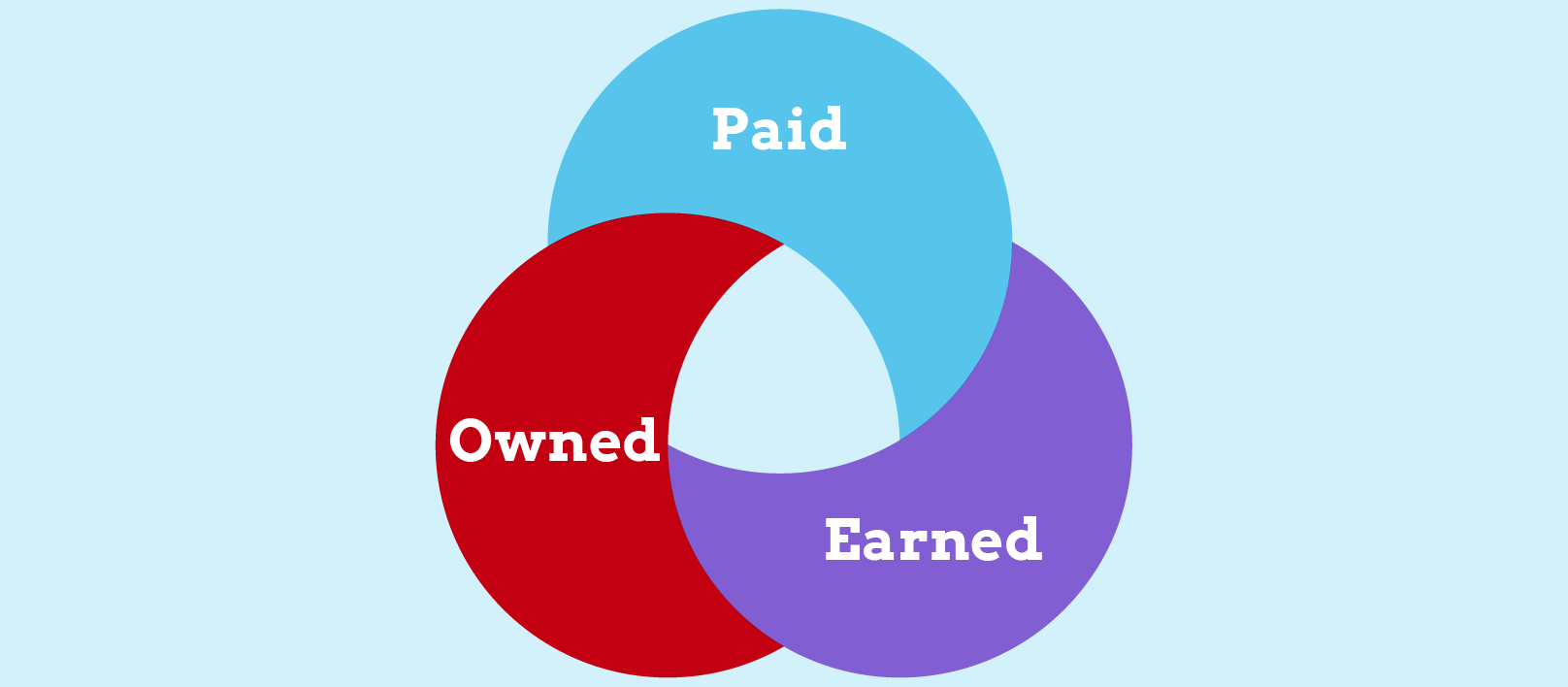 Marketing Definitions
Paid, Owned and Earned media is a way of defining different types of marketing channels in your strategy. But, what are these terms? Why are
Read More »